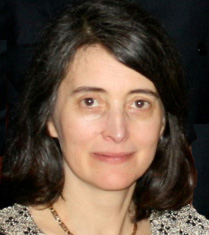 Clara Noble, founder of Success Academy brings over 25 years of auditing, management consultancy and corporate experience as CFO of multinational companies.
As an Executive Coach her clients value her pragmatic and cost effective approach to the leadership development process.
She is a PCC Graduate, has spent one year leading an Executive Search team and has been involved in several Team-building outdoor activities.
Favourite quotes:
"The real voyage of discovery consists not in seeking new landscapes, but in having new eyes"  Marcel Proust
"The most important single ingredient in the formula of success is knowing how to get along with people" Theodore Roosevelt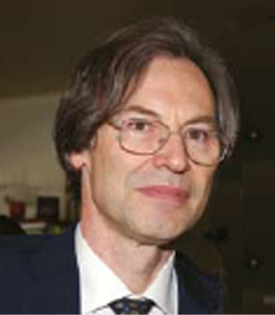 Ray Noble, co-founder of Success Academy brings 30 years of international experience in auditing and management consultancy in countries such as UK, Saudi Arabia and Portugal, as well as positions as CFO and VP of multinational companies.
His leadership training with experts from INSEAD and IMEDE make him a solution oriented trainer and mentor with a personalized approach to each individual or group, inspiring them to excel and creating 'out of the box' measurable goals.
Favourite quotes:
"A pessimist sees the difficulty in every opportunity; an optimist sees the opportunity in every difficulty" Winston Churchill
"If you believe you can do it, you will succeed, if you believe you can't, you'll be right" Unknown
What they say about us in LinkedIn…
"I found Clara to be an insightful coach, who supported me to work methodically and calmly through issues. She is brilliant when working through tricky business and financial issues, and helped me to gain clarity with next steps." April 3, 2011
Top qualities: Great Results, Personable, Expert
Angela Bird, Founder/Teacher at The Centre for Creative Evolution
"Clara Noble is a skillful, exceptional coach. Her creative energy, innovative spirit, and professional demeanor provide a safe and powerful space for her clients to explore and uncover possibilities and opportunities for the next stage of their lives, personally and professionally." January 28, 2011
Kathy Munoz, Executive Coach, Executive Coach/Trainer
"Clara is a fantastic life coach who has helped me grow tremendously personally and professionally and I am very grateful to her for her help. I feel that I have started a new chapter. I have a better understanding of me and what I need to be, to be more successful and to have more satisfaction in what I do. I am delighted to recommend Clara wholeheartedly." September 20, 2010
Top qualities: Great Results, Expert, High Integrity
Carla Marques, English for Executives